Being Single and Living in Phoenix: Dating in Your 40's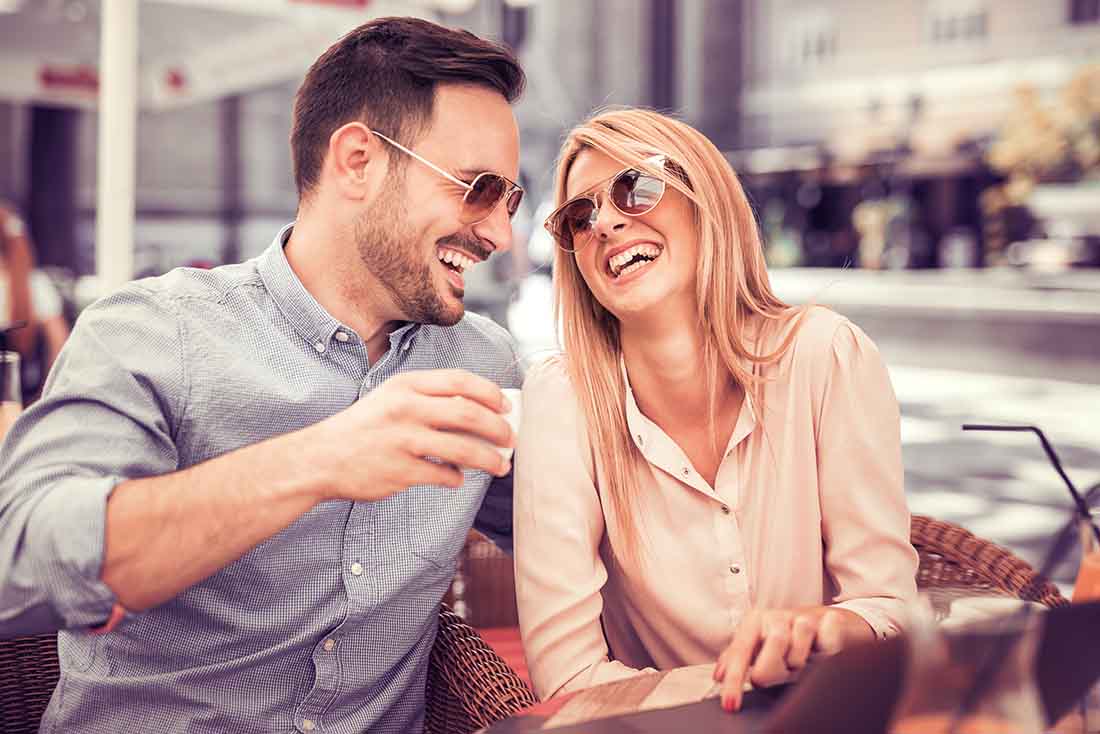 The Phoenix Flare: Single and Ready to Mingle in Your 40s
Ever found yourself sipping a margarita, watching the sun dip behind the desert horizon, and thinking, "Is Phoenix the place to be for singles in their 40s?" Well, you're not alone. And let me tell you, the answer might just surprise you!
The Single Life in Phoenix
Phoenix, with its sun-soaked days and vibrant nightlife, isn't just a haven for snowbirds and retirees. It's a bustling metropolis where the single life thrives, especially for those who've hit the fabulous 40s. Imagine this: You're at a rooftop bar, the balmy breeze tousling your hair, and you're surrounded by folks who are in the same boat as you. They've had their share of life experiences, they know what they want, and they're not afraid to go after it. Sounds sexy, right?
Why the 40s, You Ask?
There's something undeniably alluring about dating in your 40s. Gone are the days of youthful indiscretions and the awkwardness of the 20s. Now, it's about depth, connection, and finding someone who can keep up with your desert adventures. And let's be real, isn't there something incredibly appealing about a partner who knows their way around both a wine list and a hiking trail?
Dating in the Desert
Now, I know what you're thinking: "But isn't Phoenix too hot for romance?" On the contrary! The heat? It's just Mother Nature's way of adding a little extra sizzle to your love life. Think about it. What's more romantic than a late-night stroll under a blanket of stars, or sharing a gelato to beat the heat? And if things get too steamy, there's always the option of a spontaneous road trip to Sedona or Flagstaff. See? Phoenix keeps you on your toes!
Being single and in your 40s in Phoenix is like being handed a golden ticket to the dating chocolate factory. It's a world of possibilities, adventures, and yes, a sprinkle of challenges. But isn't that what makes the journey exciting? So, to all the fabulous 40-somethings out there, Phoenix awaits. Ready to dive in?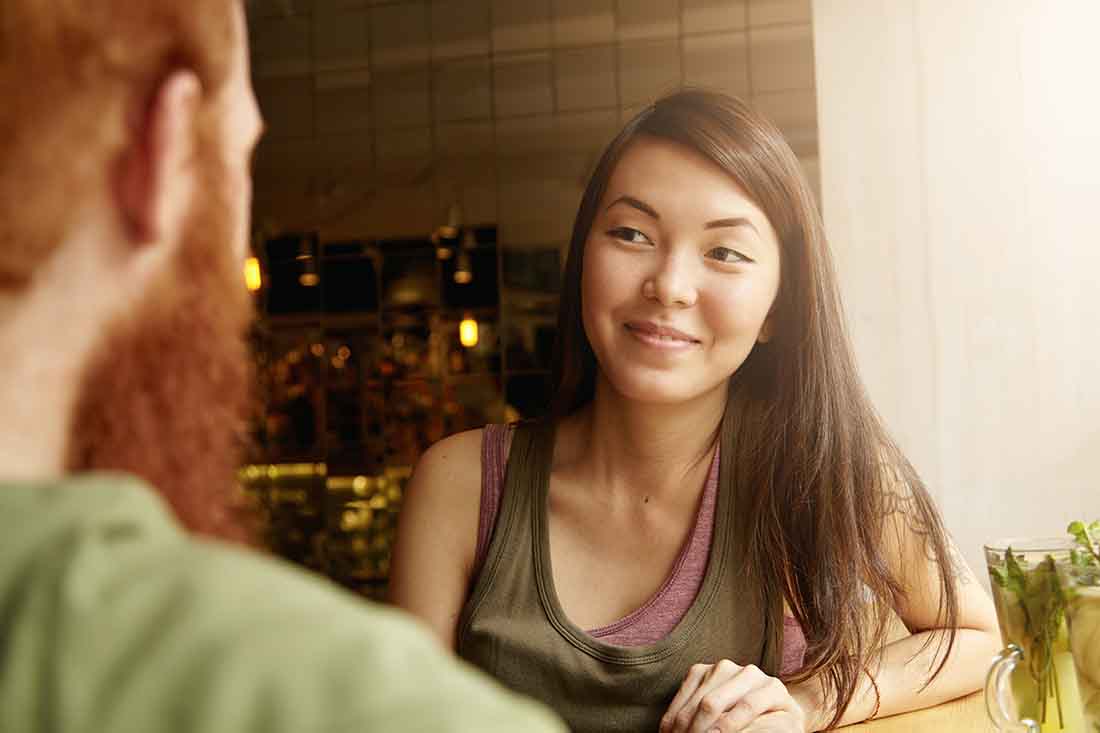 Maturity and Relationships: The Wine Gets Better with Age
The Evolution of Love: From Young Whims to Mature Whispers
Remember those days when a text left on "read" would send you into a spiral of existential dread? Or when the biggest relationship decision was choosing a song for your MSN Messenger status? Ah, the 20s! But as the calendar pages turn, so does the depth of our relationships. Let's dive into the world of mature love and see how it contrasts with our younger days.
The Role of Maturity in Relationships
Ever heard the saying, "Age doesn't bring wisdom, but it gives perspective"? Maturity isn't just about the number of candles on your birthday cake. It's about experiences, lessons learned, and the ability to see the bigger picture. In relationships, this translates to understanding, patience, and the realization that love isn't just about grand gestures but also about making coffee for your partner on a lazy Sunday morning.
20s vs. 40s: A Love Tale of Two Decades
The 20s: A time of exploration, making mistakes, and often, learning the hard way. Relationships in your 20s are like rollercoasters – thrilling highs, gut-wrenching lows, and the occasional loop-de-loop of confusion. It's a time of self-discovery, which often means relationships are more volatile, driven by passion and the quest for identity.
The 40s: By now, you've ridden enough rollercoasters. Relationships in your 40s are more like a scenic train journey. There's still excitement and adventure, but there's also an appreciation for the calm, the steady, and the profound. You've learned the value of communication, the importance of compromise, and the beauty of finding someone whose weird matches your weird.
Why Maturity Makes a Difference
Imagine trying to build a house on a shaky foundation. That's relationships without maturity. With age and experience, you learn the importance of a solid base, of trust, and of mutual respect. You understand that love isn't just about butterflies in the stomach but also about holding hands in the storm. And let's be honest, isn't there something irresistibly sexy about a partner who knows themselves and what they want?
While the fiery passion of our 20s has its charm, the depth and understanding that come with maturity are unmatched. It's like comparing a summer fling to a timeless romance novel. Both have their moments, but only one stands the test of time. So, here's to relationships in our 40s – where love is not just felt but deeply understood.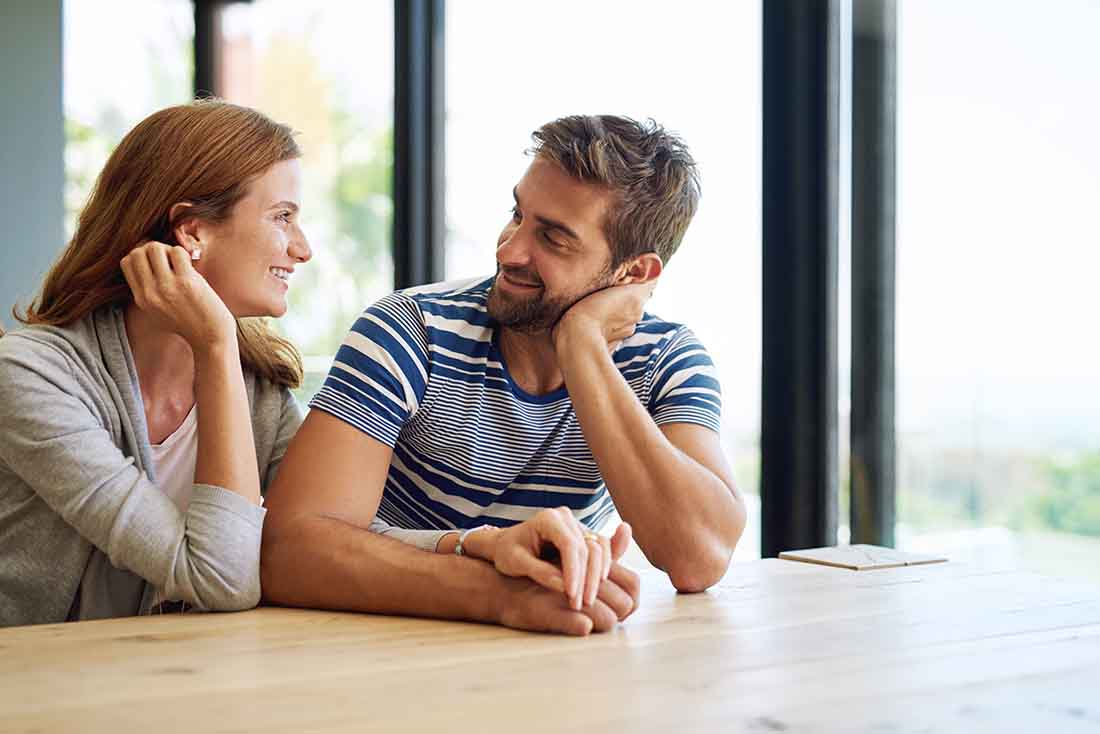 The Dating Landscape in Phoenix: Where the Desert Blooms with Possibilities
Phoenix Rising: A Unique Dating Oasis for the 40-Something Single
When you think of Phoenix, what comes to mind? Searing heat, cacti, maybe the occasional roadrunner? But what if I told you that beneath the sun-baked surface lies a thriving dating scene, especially for those embracing the wisdom of their 40s? Let's embark on a journey through the city's romantic alleyways and discover what makes Phoenix a hotbed (pun intended!) for mature singles.
Phoenix's Unique Appeal for the 40-Something Dater
Phoenix isn't just another city; it's an experience. The blend of rich cultural heritage, diverse communities, and the sheer beauty of the desert creates a backdrop that's both enchanting and invigorating. For singles in their 40s, this city offers a mix of traditional and modern dating venues. From salsa nights at local bars to serene walks in the Desert Botanical Garden, Phoenix offers myriad ways to spark a connection.
Local Culture and Social Influences on Dating
The Phoenix Vibe: Phoenix is a melting pot of cultures, and this diversity is reflected in its dating scene. Whether you're into the artsy types frequenting Roosevelt Row or the adventurous souls hiking Camelback Mountain, there's a spot and a crowd for everyone. The city's rich Native American heritage adds depth and tradition to the dating narrative, making every encounter a potential learning experience.
Social Dynamics: Phoenix is a city of transplants. Many have moved here for work, retirement, or just a change of pace. This influx of people from different walks of life means that dating here isn't just about finding a partner; it's about building a community. Singles in their 40s often find that Phoenix offers a refreshing break from the often superficial dating dynamics of bigger cities. Here, it's about genuine connections and shared experiences.
Phoenix's Dating Scene: A Blend of Tradition and Modernity
While Phoenix respects its roots, it's also a city that embraces the new. This duality is evident in its dating avenues. Fancy a traditional dinner date? The city's culinary scene, with its blend of Native American, Mexican, and modern American cuisines, won't disappoint. More of a modern dater? Phoenix's array of trendy coffee shops, craft breweries, and eclectic festivals ensures that every date is a new adventure.
Phoenix, with its blend of old-world charm and contemporary flair, offers a dating landscape that's as varied as its topography. For singles in their 40s, this city promises not just dates, but experiences. From starlit desert picnics to vibrant art walks, every encounter is a story waiting to be told. So, to all the mature singles out there, Phoenix beckons. Are you ready to answer the call?
10 bars and lounges in Phoenix to meet singles over 40s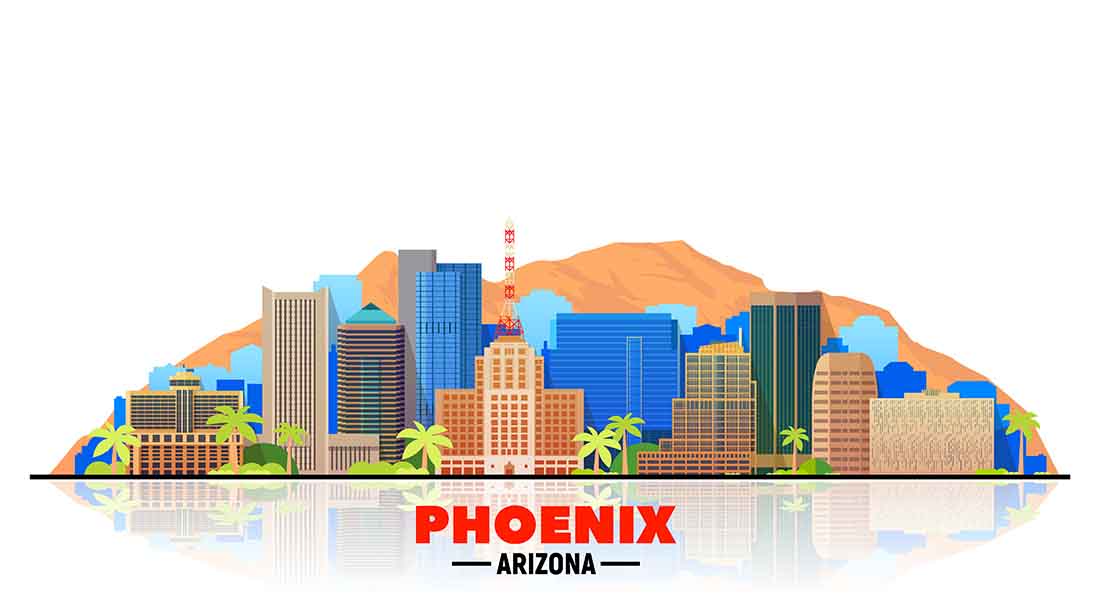 Online Dating Safety: Navigating the Digital Desert with Caution
Swiping with Sense: Ensuring Safety in the World of Online Dating
So, you've decided to dip your toes into the digital dating pool. With the convenience of apps and online platforms, finding a match is just a click away. But as with any oasis, there are mirages. How do you ensure that the charming profile picture isn't just a façade? Let's dive into the world of online dating safety, especially in an era where "catfishing" is not just a term for anglers.
The Catfishing Conundrum
First things first, what's catfishing? No, it's not about catching dinner. It's the act of luring someone into a relationship by adopting a fictional online persona. Sounds like something out of a movie, right? But with the rise of online dating, it's become a reality for many. The good news? With a bit of savvy and some common sense, you can avoid getting hooked.
Online Dating Safety: Tips and Tricks
1. Trust, but Verify: It's okay to wear rose-colored glasses, but don't be blind. If a profile seems too good to be true, do a quick image search. Google is your friend!
2. Keep Personal Details Personal: Sharing is caring, but maybe not your home address or workplace on the first chat. Keep some cards close to your chest until you're sure.
3. Meet in Public: That secluded romantic spot might sound tempting, but for the first few dates, stick to public places. And hey, Phoenix has plenty to offer!
4. Inform a Friend: Let someone know where you're going and with whom. A quick check-in call can be both a safety net and an excuse to leave if the date's a dud.
5. Listen to Your Gut: If something feels off, it probably is. Trust your instincts; they've got four decades of wisdom backing them up!
The Digital Age: A Blessing and a Curse
Online dating has revolutionized the way we meet people. It's opened doors, broken barriers, and made the world a smaller place. But with great power comes great responsibility. It's essential to navigate this realm with caution, ensuring that the quest for love doesn't compromise safety.
In Conclusion...
Phoenix, with its vibrant dating scene, offers a plethora of opportunities, both offline and online. While the digital domain can seem like a wild west, with a few precautions, it can lead to genuine connections. So, as you swipe, chat, and meet, remember to stay safe, stay smart, and most importantly, stay true to yourself. After all, isn't authenticity the sexiest trait of all?
And there you have it! From the nuances of dating in your 40s to the intricacies of online safety, we've journeyed together through the romantic landscape of Phoenix. Here's to finding love, adventure, and everything in between. Happy dating!
br>
Reading suggestion